In each episode of Picturing Knowledge, hosts Kevin Hong and Ethan Perets look closely at an image and ask experts to help unpack its complexities. Our conversations reveal how our values participate in the visualization process–the creation and consumption of images–and how we might critically consider the decisions that shape our pictures of the world. We explore how images affect knowledge formation, and how technologies of visualization enable us to imagine invisible phenomena and events of almost unthinkable scale. Picturing Knowledge foregrounds visual literacy as a central challenge of our times: visualization holds the power to shape our common truths, values, and goals.
In the first episode, Ethan and Kevin speak to Dr. Emily Candela (Royal College of Art) about the history of the Center for Disease Control and Prevention's 2020 image of the coronavirus and how this visualization became an icon of the COVID-19 pandemic. Unexpected connections are made between the coronavirus visualization and the parallel histories of X-ray crystallography and design in mid-20th century England, especially through the work of the Irish scientist and artist Helen Megaw, who crossed scientific and artistic networks during the period.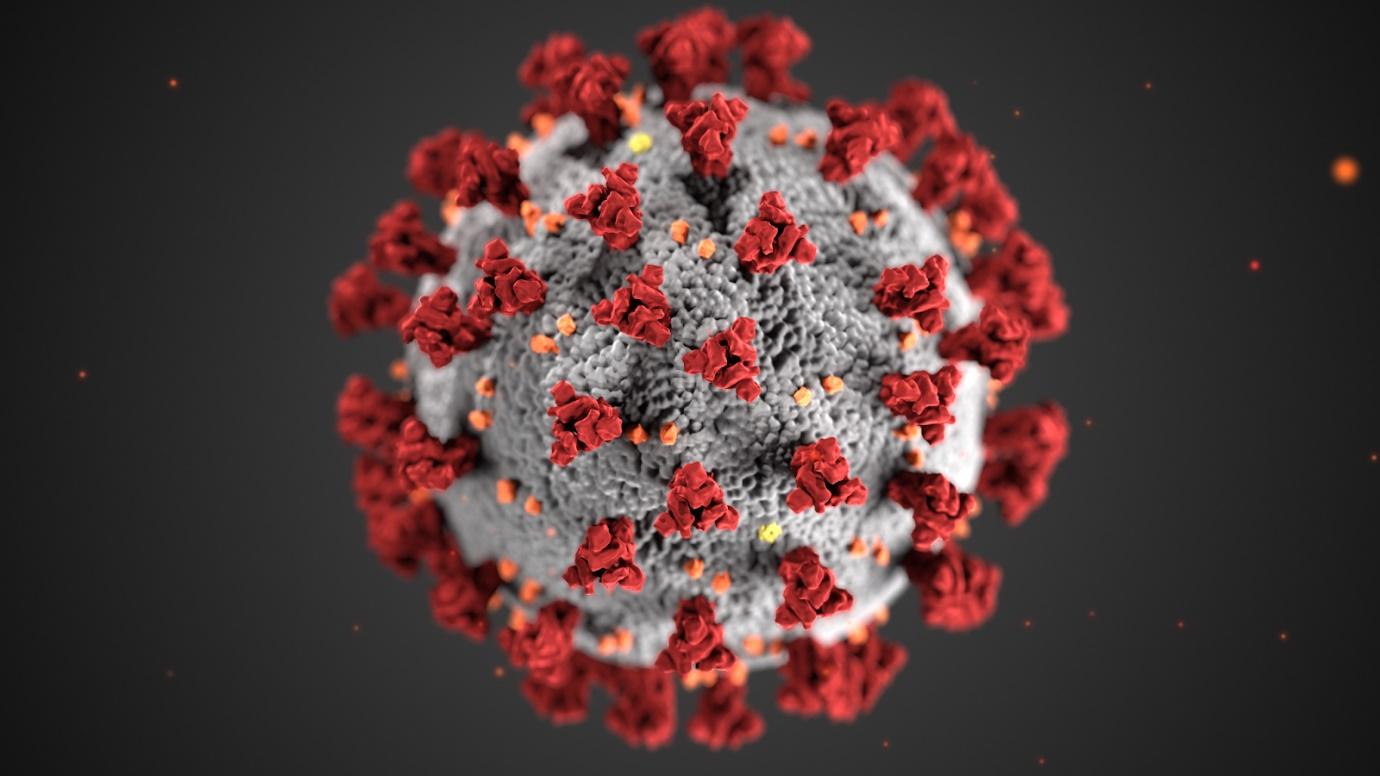 Alissa Eckert and Dan Higgins, Coronavirus illustration created at the Centers for Disease Control and Prevention (CDC), 2020. CDC Public Health Image Library no. 23311.
Read more about Dr. Emily Candela's research how the CDC's illustration of the coronavirus bridges scientific imaging, illustration, design, and wordless risk communication:
Candela, E. "Designing the Virus" Historical Studies in the Natural Sciences (2021) 51 (1): 140–145.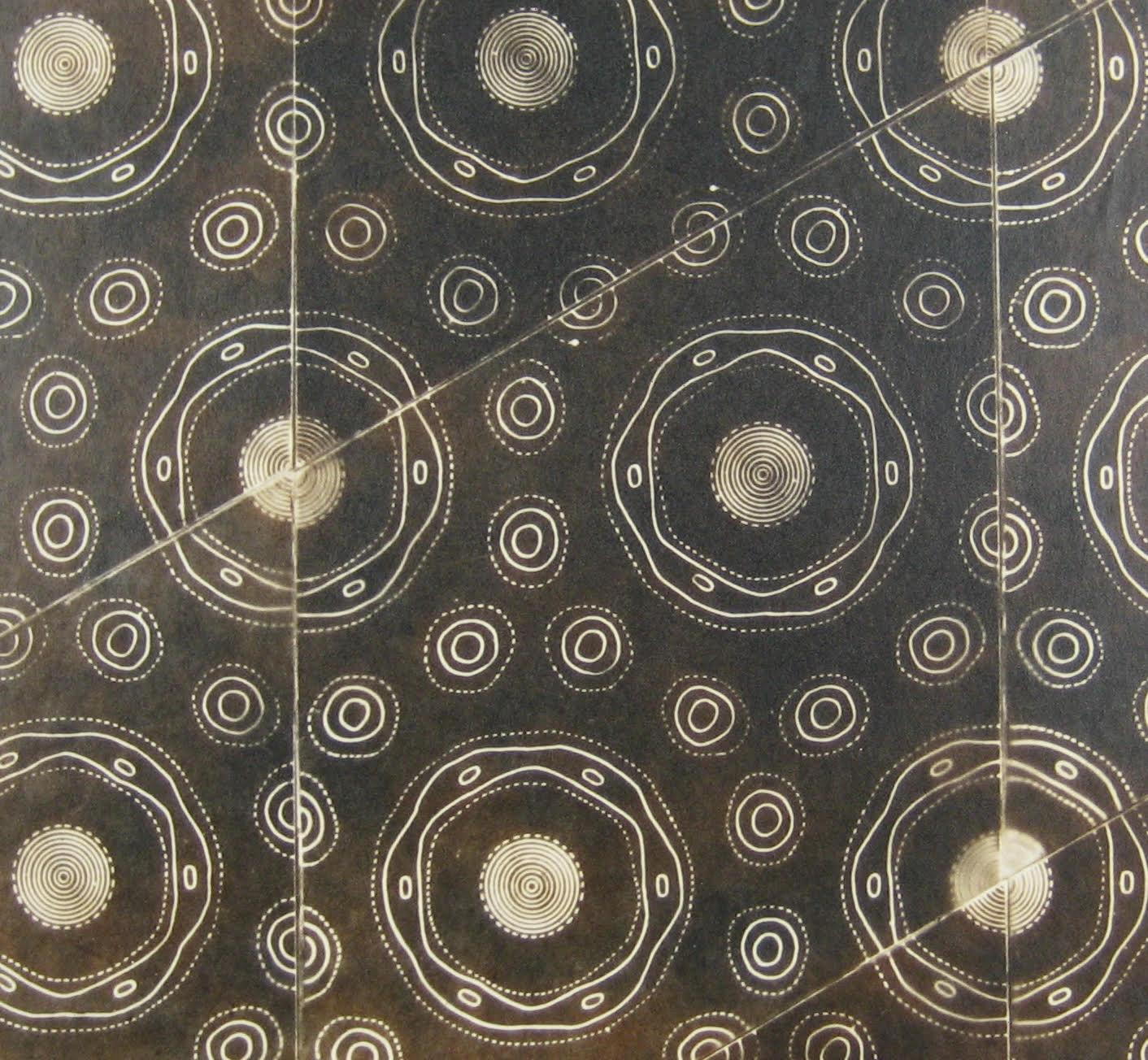 Photographic print of tiled haemoglobin diagram (detail). Helen Megaw Papers, V&A Archives of Art and Design, 1977/3/517 © Colin Wilson, Estate of Helen Megaw, Courtesy of Victoria and Albert Museum, London.
You can learn more about Helen Megaw and her work through Dr. Emily Candela's podcast, "a six-part radio series bringing you stories from the long relationship between the arts and the science of X-ray crystallography, featuring conversations with artists, designers and scientists, new writing and original sound artworks." (atomicradio.org)
Other artists, scholars, and images mentioned in this episode: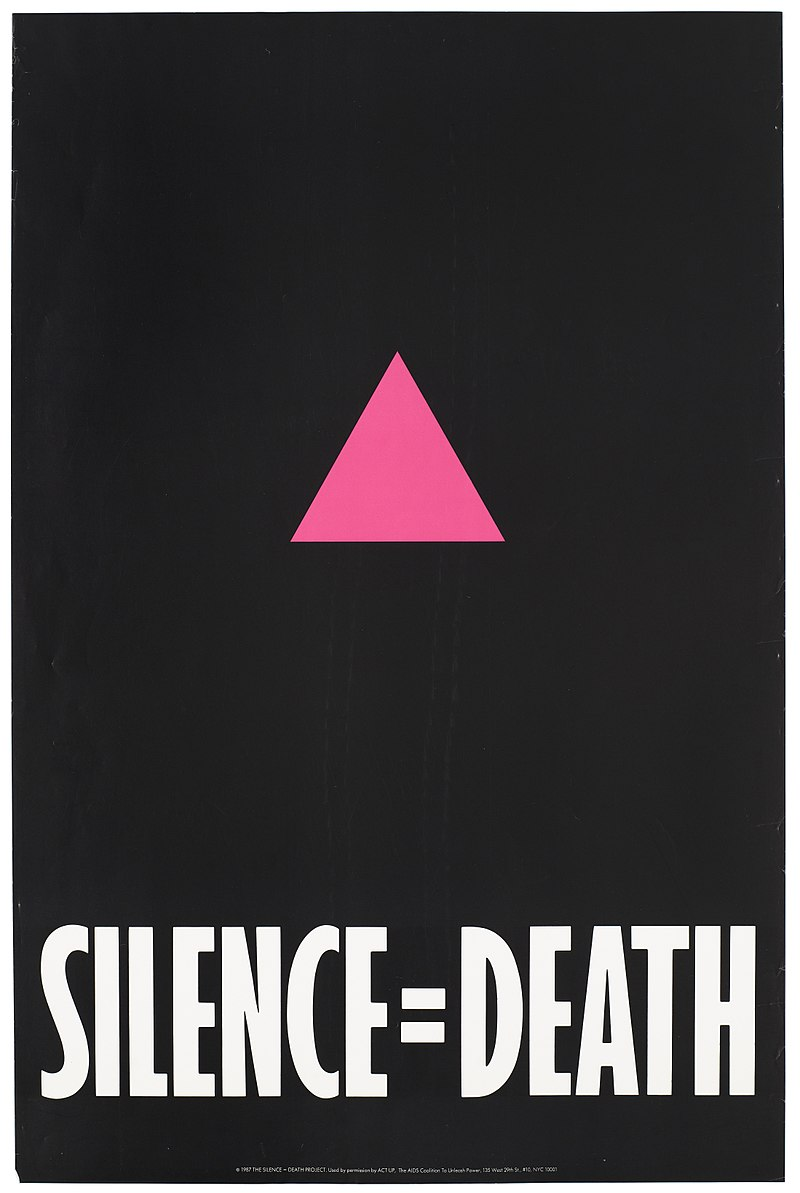 Picturing Knowledge is produced by Kevin Hong and Ethan Perets and supported by the Order of Multitudes Mellon-Sawyer Seminar at Yale University. This episode features original music by Michael Healey. This episode was edited for clarity and length.
Stay tuned for future episodes, where Kevin and Ethan speak with leading experts on topics such as statistical photography and astronomical maps of the early universe.